12 Amazing Ideas to Engage in Kitchen During FREE Time.
Get Free Recipes to your inbox!!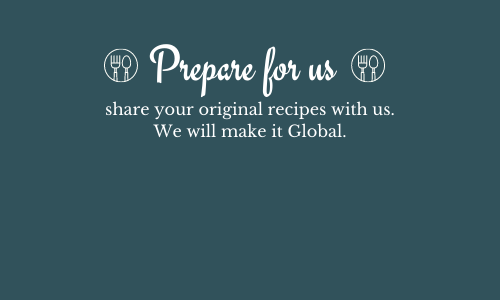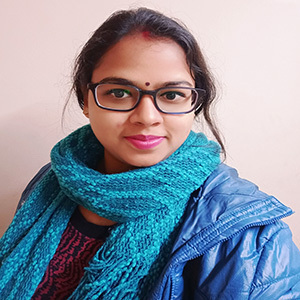 I am Urvashi Singh. Mom of a daughter and now a full-time blogger.
Cooking is my hobby and my husband inspire me to explore this from our Kitchen to the world.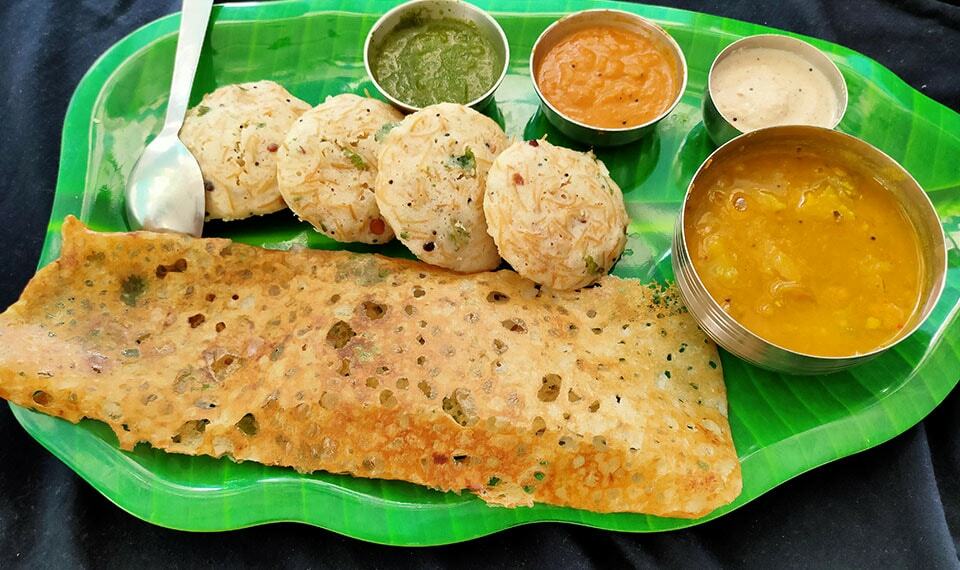 This is a perfect meal for breakfast, lunch, and snacks. You just need to follow some simple steps and the result is perfect.
Instant crispy Rava dosa is easy to make and packed with many nutritional values. Try this and enjoy it with family and friends.